1. Kuressaare Castle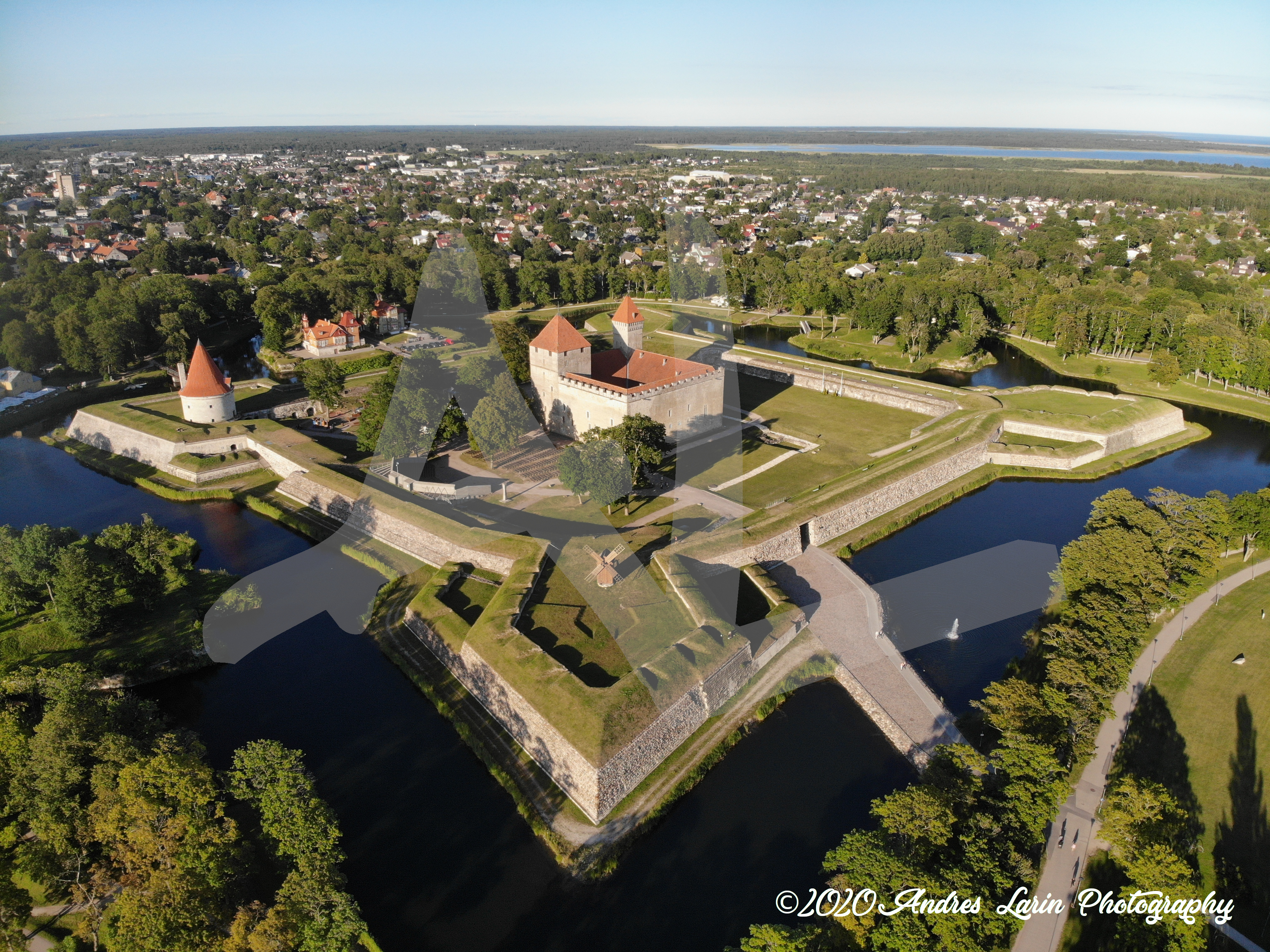 2. Sõrve Lighthouse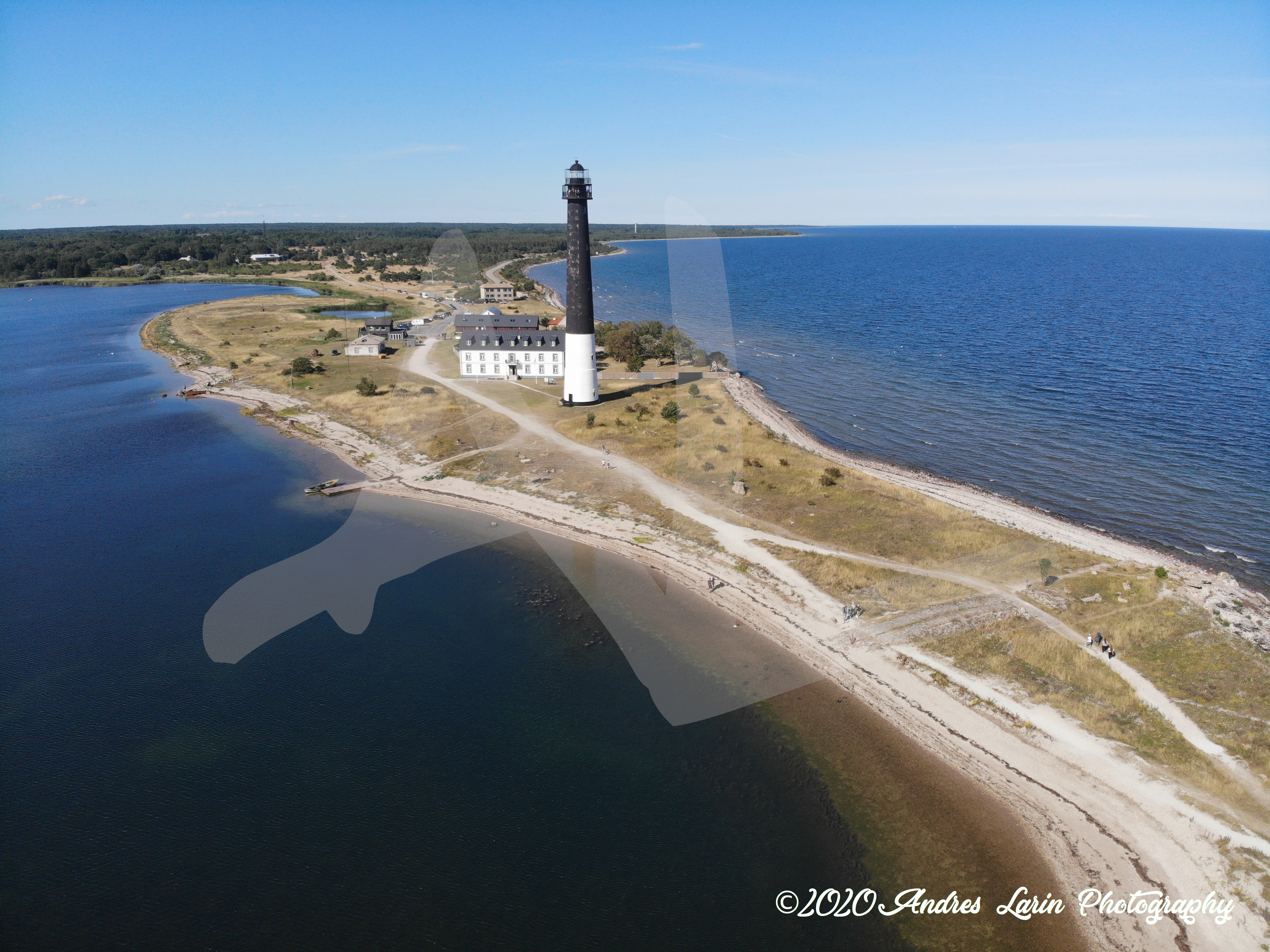 3. Angla Windmill Park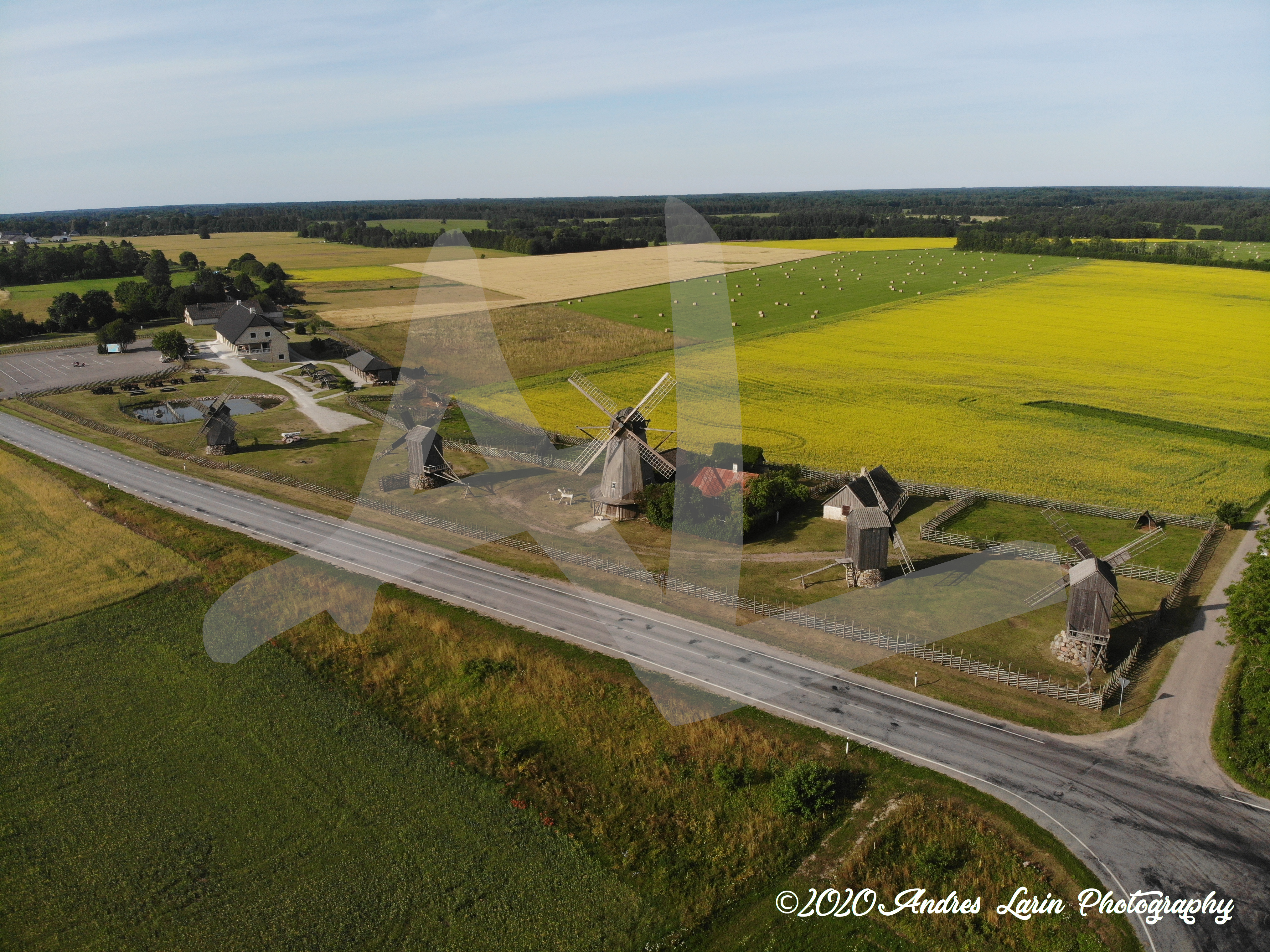 4. Kaali Meteorite Crater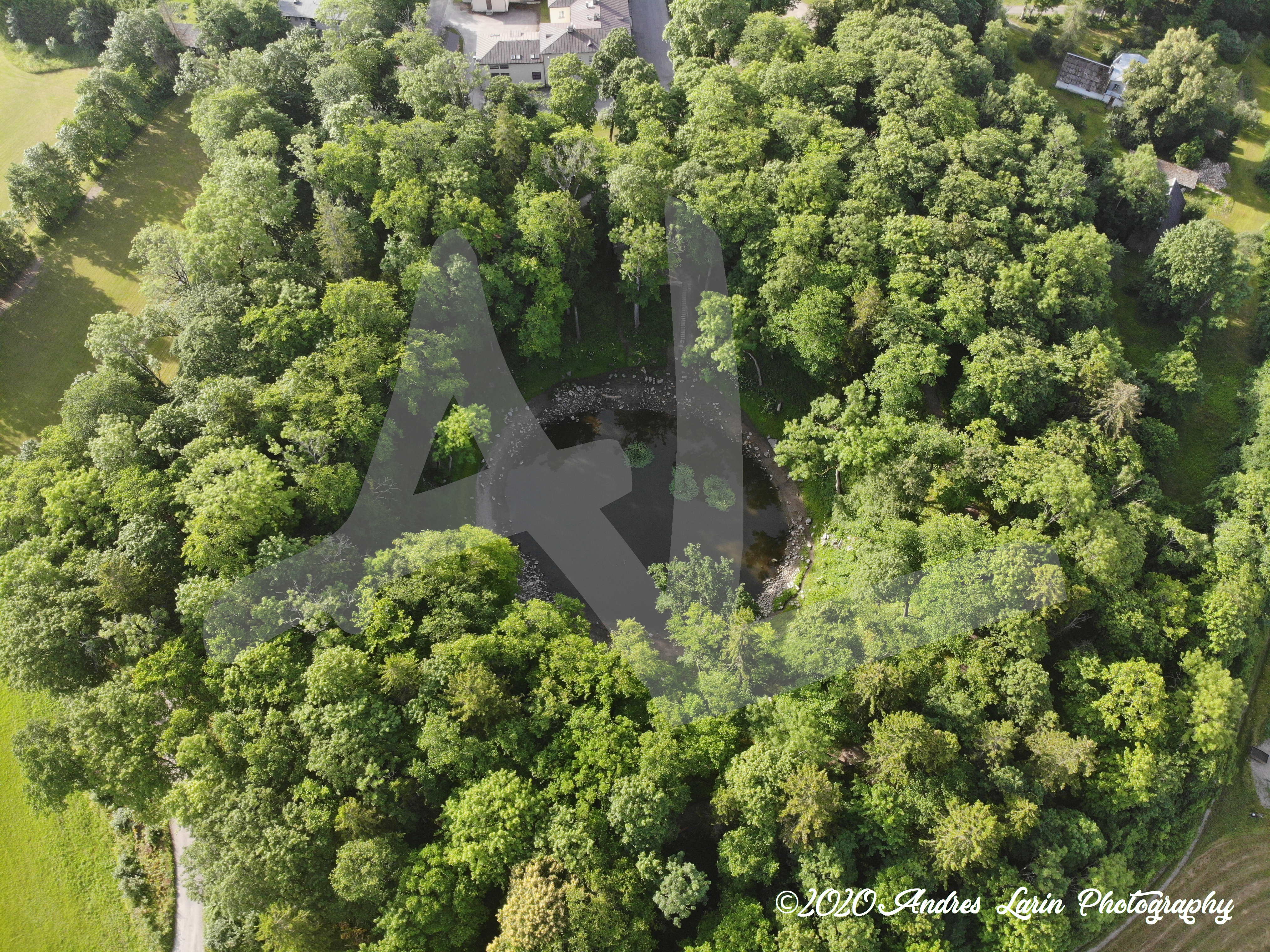 5. Panga Cliff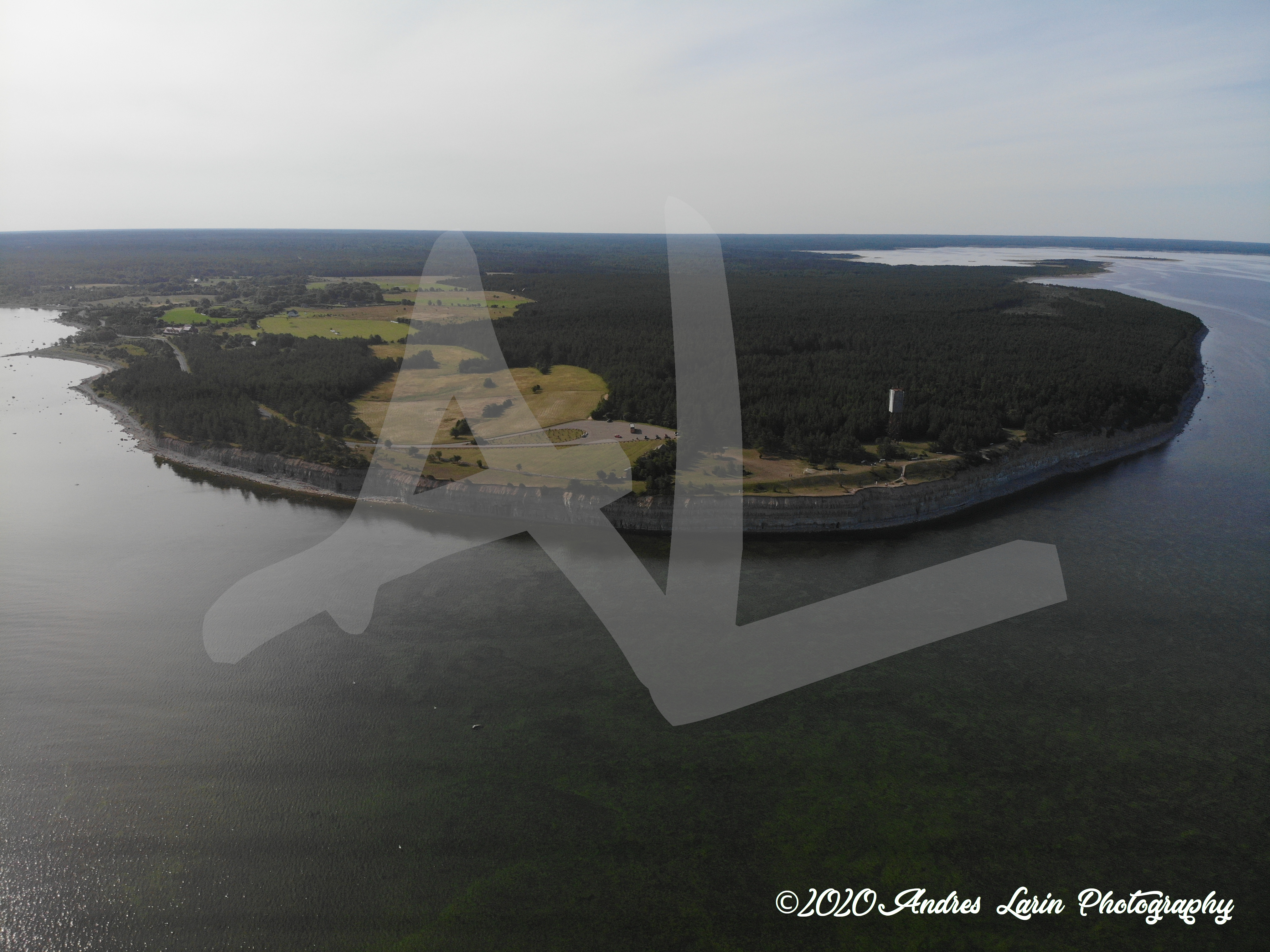 6. Kuressaare Town Park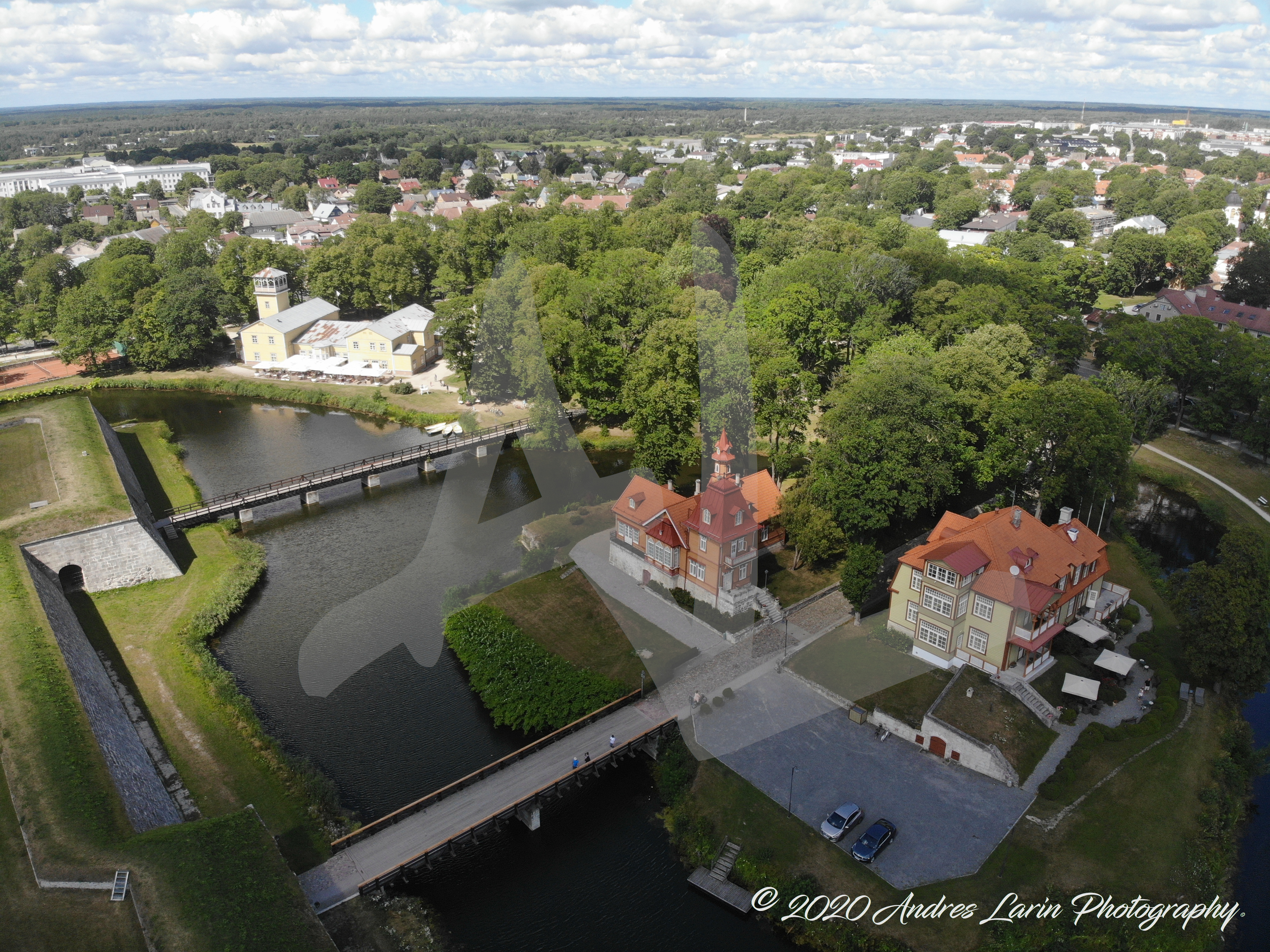 7. Trahter Veski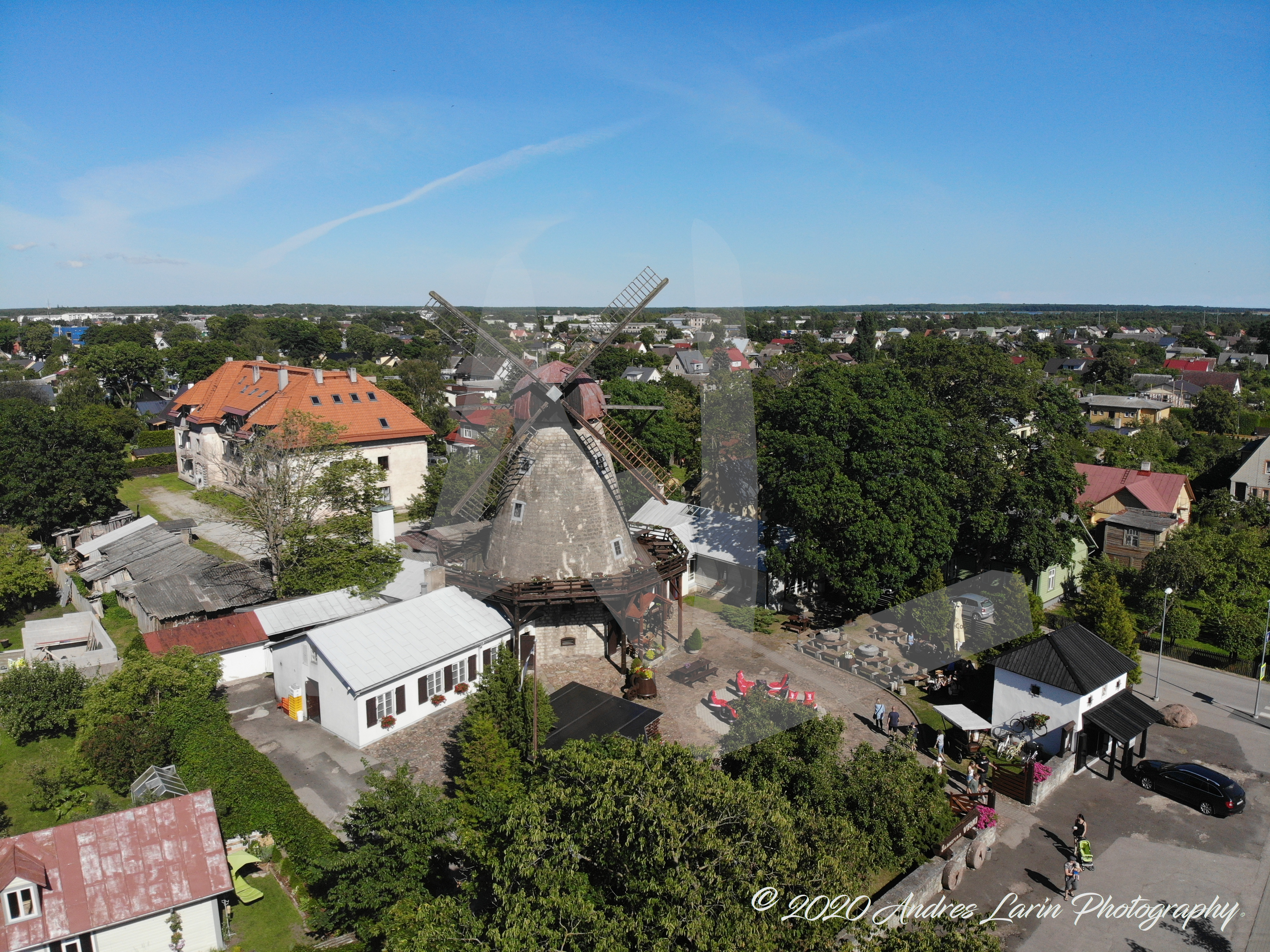 8. Main Square Kuressaare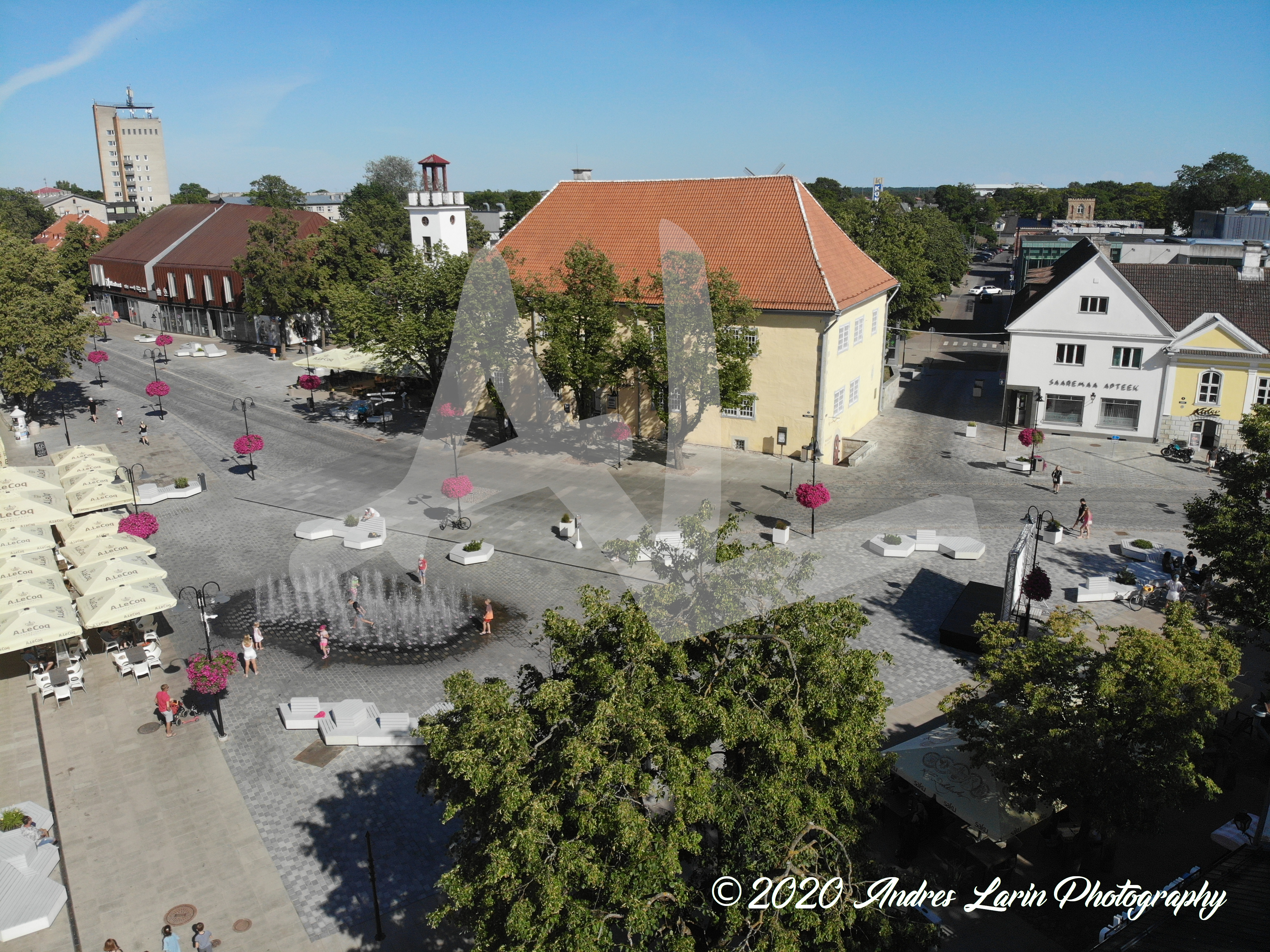 9. Vilsandi National Park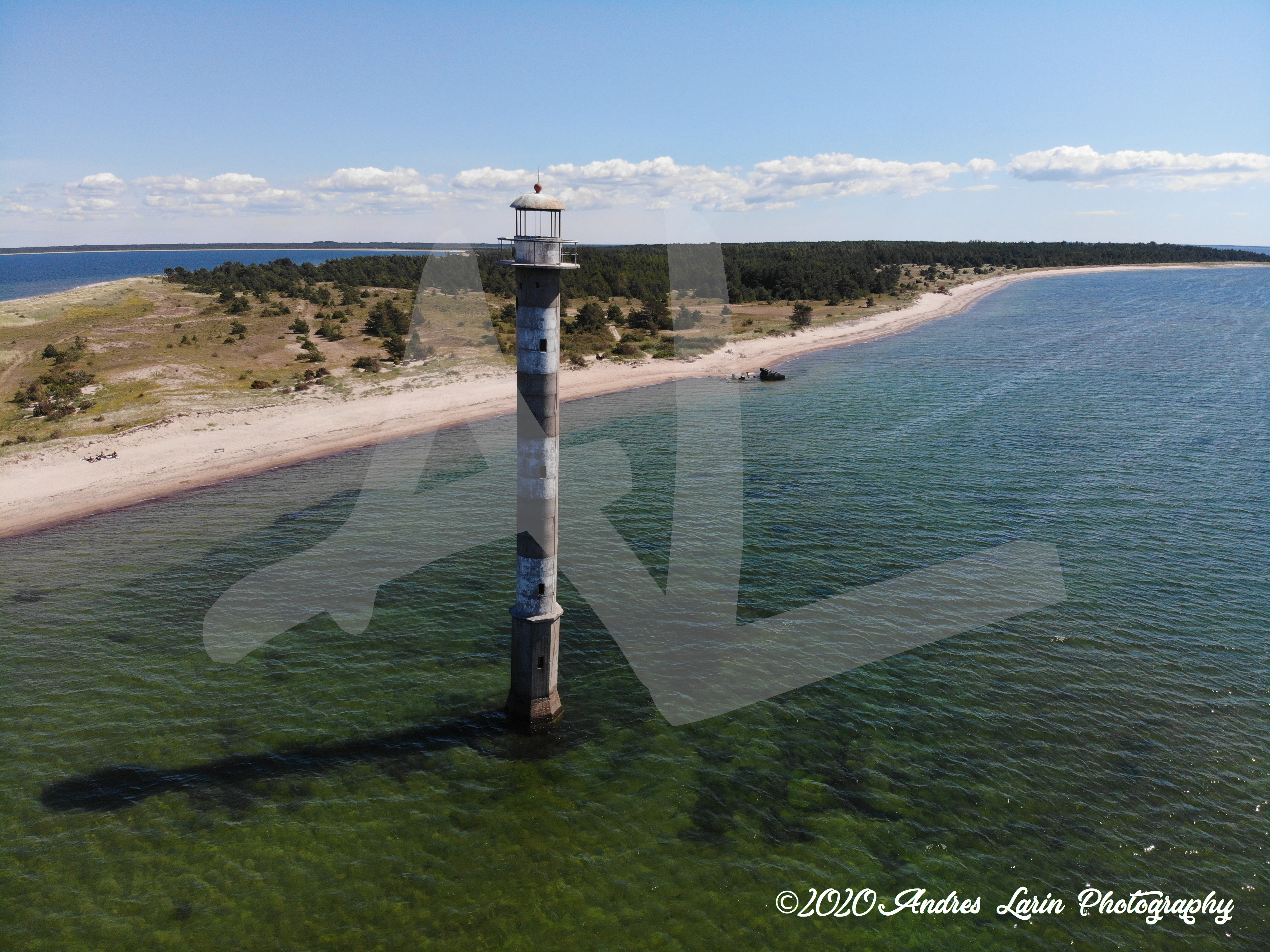 10. SPA-s
11. K-Park adventure park in Kuressaare
Are you looking for a thrilling adventure with your family and friends or new challenges in fresh air and heights? If this peaked your interest, you should come to K-Park! There are five different trails with a total length of 600 m. Visitors can enjoy a zip-line ride at the end of each trail, totalling 160 meters! There is also a separate trail for children, which means you can bring your whole family! After the adventure park, you can relax and have a bite – there are picnic tables and a cafe on site.
Telefon: (+372) 55 557 703
E-mail: This email address is being protected from spambots. You need JavaScript enabled to view it.
Facebook: https://www.facebook.com/KuressaareSeikluspark/
12. Muhu Ostrichfarm – Exotic Animal Park
Muhu Ostrich Farm is a super-exciting animal park with ostriches, zebras, kangaroos, wallabies, emus, alpacas, ponies, and bunnies. The hosts of Laasu Farm started breeding ostriches 20 years ago – they have more than enough experience! In the summer, there is a café in the garden that serves dishes made from local ingredients. Make sure to also visit our souvenir shop, which sells exciting products related to the animals in the farm. Children can handfeed the ostriches with corn. You can get close to all the animals. Muhu Ostrich Farm is a fun place for the whole family.
Address: Laasu talu, Nautse küla, 94728 Muhu, Saaremaa Homepage: https://www.jaanalind.ee/
E-mail: This email address is being protected from spambots. You need JavaScript enabled to view it.
Facebook: https://www.facebook.com/muhujaanalind/
13. SPA-s
Pictures © 2020 Andres Larin