1. Roomassaare Harbor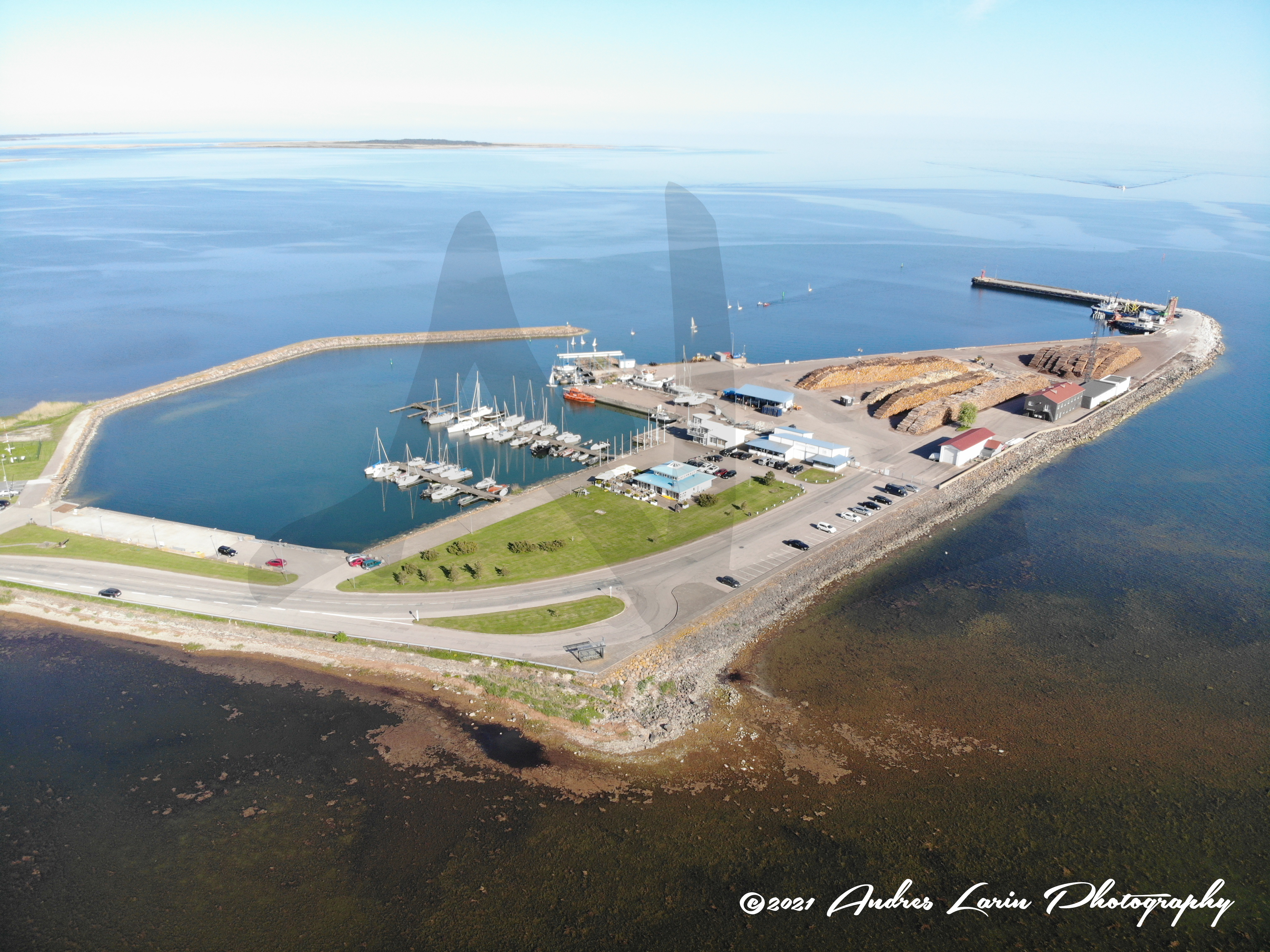 2. Kuressaare Harbor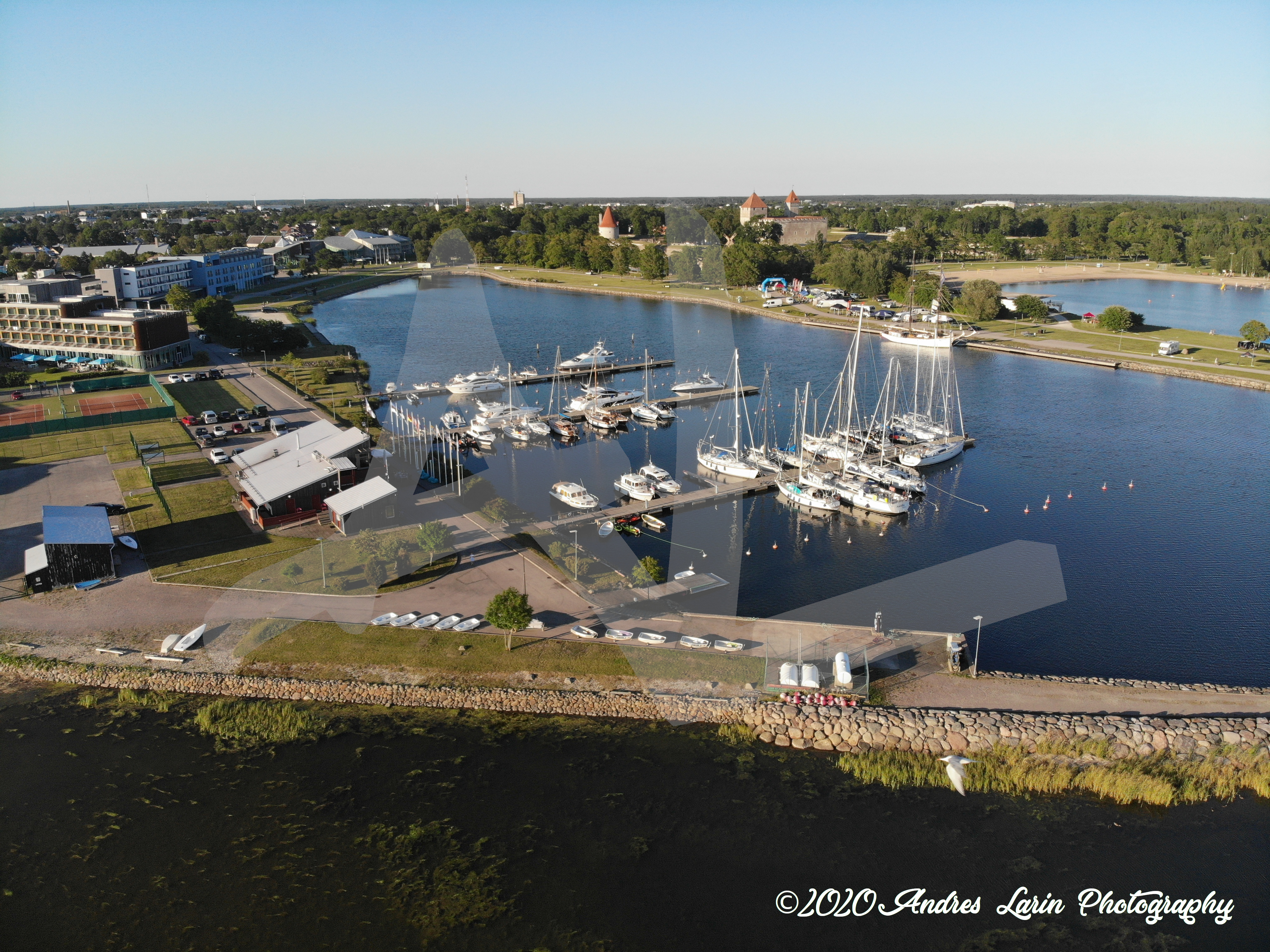 3. Port of Mõntu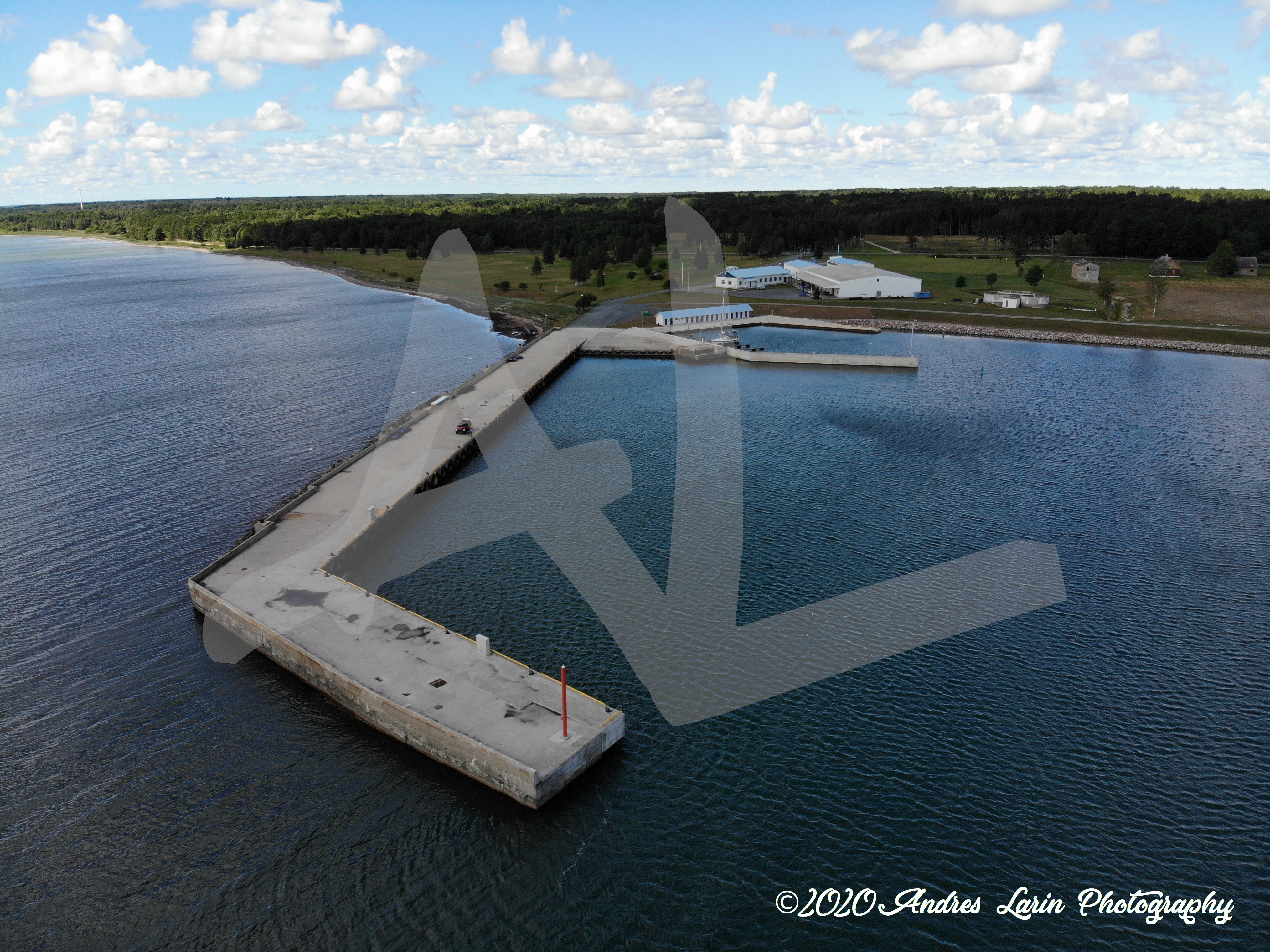 Mõntu harbor at the southern tip of Saaremaa accepts vessels with a maximum length of up to 30 m and a draft of up to 3.4 m, there are berths for up to 10 yachts or boats. Port services include electricity connection, drinking water and waste collection, as well as a sauna. The radio call sign "Mõntu harbor" can be found on VHF channels 72 and 16.
4. Kaunispe Harbor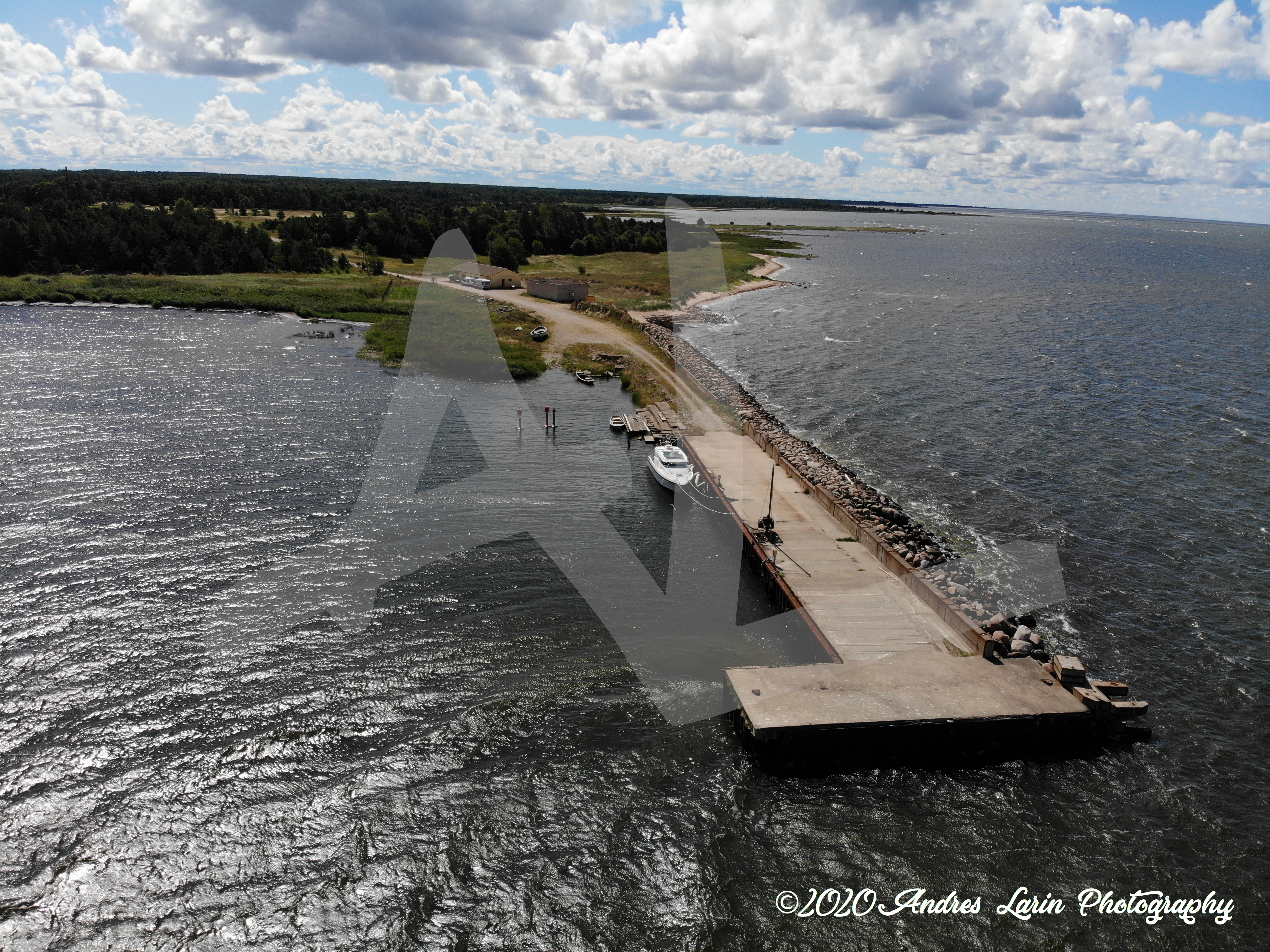 The port of Kaunispe is located on the west coast of the Sõrve peninsula in the village of Kaunispe in Saaremaa municipality. The port is privately owned. As it was a good flatfish fishery, the port was expanded between 1973 and 1974. The port has had to be rebuilt several times due to storm damage, most recently after the January 2005 storm, when almost 80% of the drilling facilities were destroyed. In 2009, MTÜ Kaunispe Sadam received 2.8 million kroons of support from the European Fisheries Fund for the reconstruction of the port. Work began in June 2010. A new building for fishermen and a cold store were built, and harbors were secured. At the beginning of 2009, the place name of the port was confirmed as Kaunispe port and it was entered in the place name register.
5. Papissaare Harbor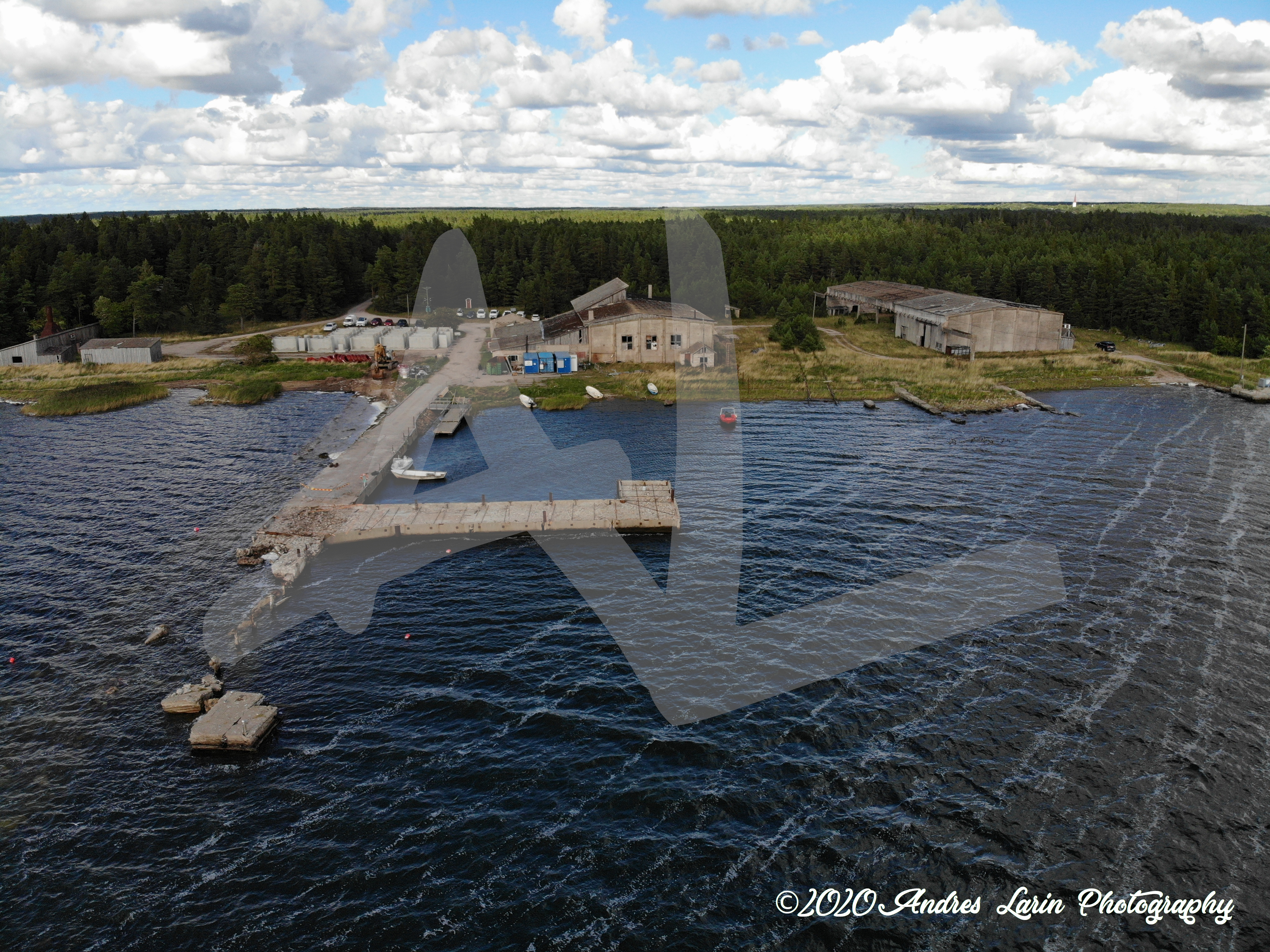 Papisaare Port is located in Kihelkonna Parish. A 3-km cobblestone road leads to Papisaare from Kihelkonna. The port provides for a boat connection to the island of Vilsandi. There are also military hangars of Czarist Russian water planes from WW I. There is a small fish factory, where the renowned product, the sprats of Tallinn (Tallinna kilud) has been made for decades already. There is also a memorial for the famous ship builders of Vilsandi.
6. Port of Veere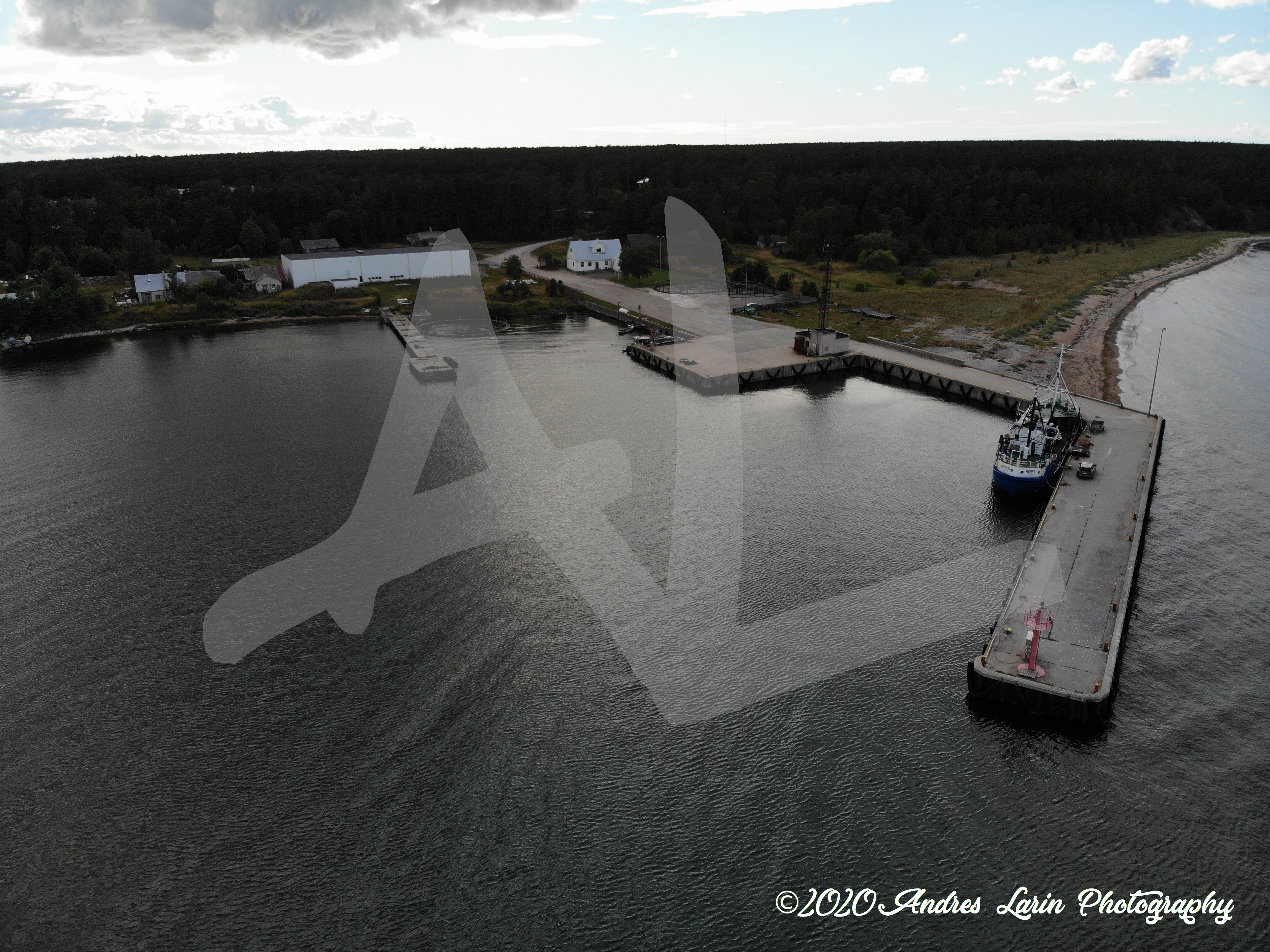 Veere is a traditional fishing port on the shores of Tagalahe in Saaremaa, which usually does not freeze even in winter.
7. Saaremaa Harbor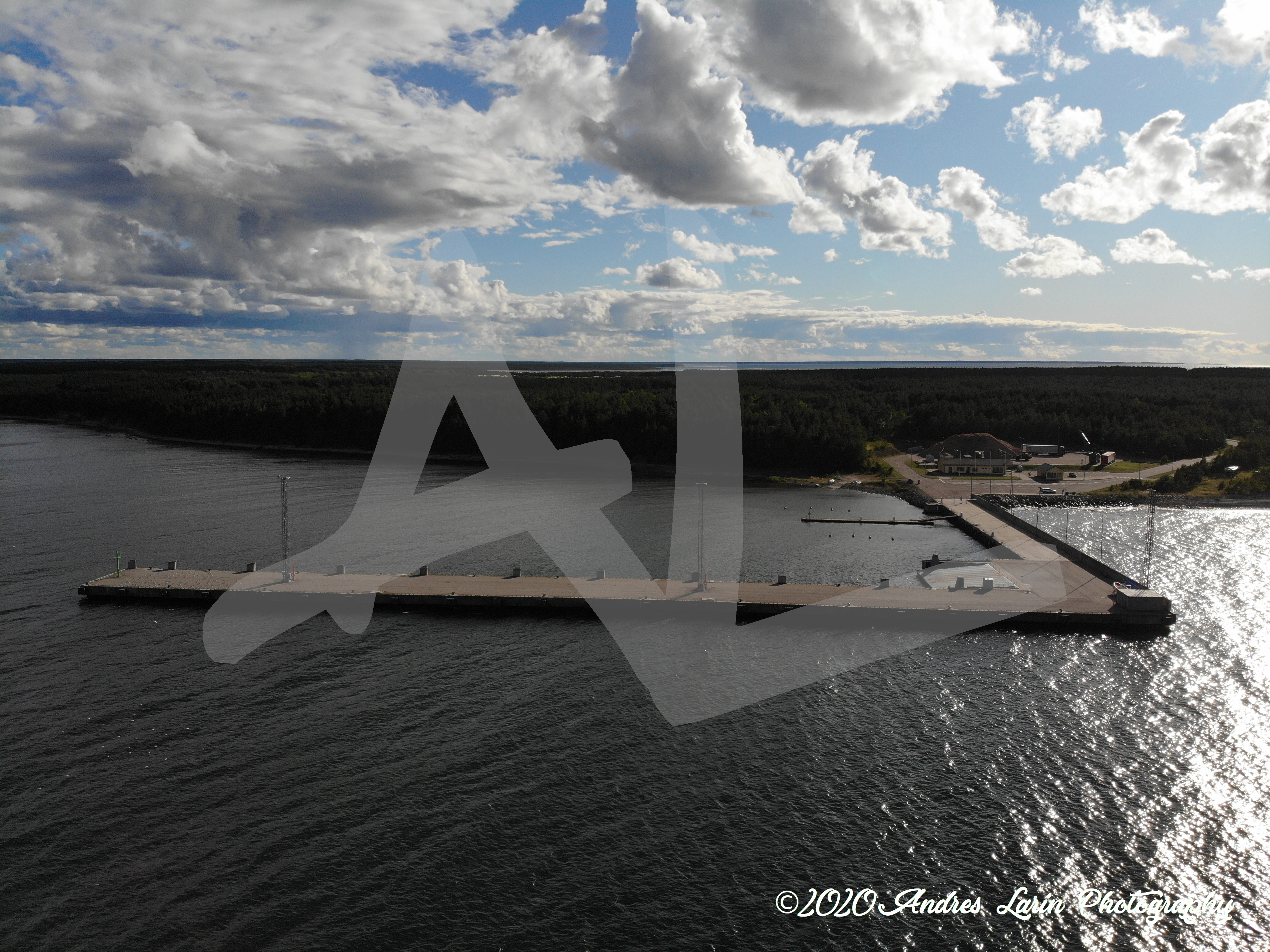 Saaremaa Harbour is located in Ninase Village by Küdema Bay on the northern coast of Saaremaa. Saaremaa Harbour, completed in spring 2006, has 2 berths for serving passenger vessels up to 200 m long, a berth for the auxiliary vessels of the Harbour and a landing-stage for small crafts.
8. Port of Triigi
The Triigi port is located in the rural municipality Leisi on the northern coast of Saaremaa. The port services the ferryboat traffic between Saaremaa and Hiiumaa. Smaller cargo ships, launches and yachts are also [[0]] in this port. There is a service building in Triigi port with toilets and a sauna.
9. Port of Kuivastu
The port of Kuivastu mainly receives and serves scheduled ferries. The port also has opportunities for cargo, passenger and small vessel service. The port of Kuivastu has 4 berths for receiving ships and a marina completed in 2012. The marina has a total of 50 berths for ships.
10. Orissaare Harbor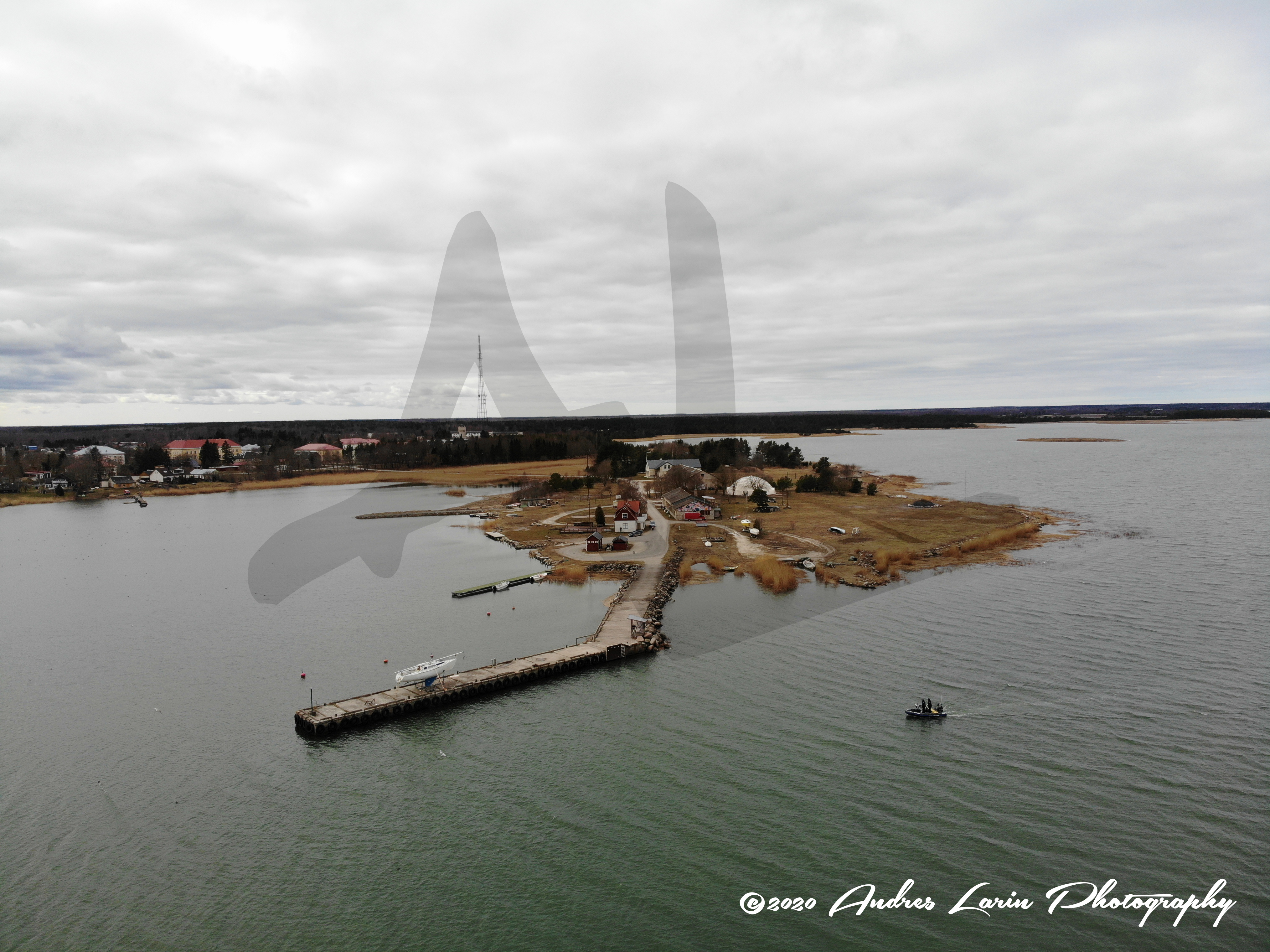 The port is located in Orissaare, just 700 meters from the center, offering a favorable opportunity for sailing together with Väikese-Väina. The port is well protected from storm winds and waves. Yachts and other vessels up to 20 m long and 2.3 m deep can find a comfortable place to stay here, there are berths for 15 guest vessels. For those who come from the sea, all the necessary services are available, from electricity to washing facilities.
Pictures © 2020 Andres Larin